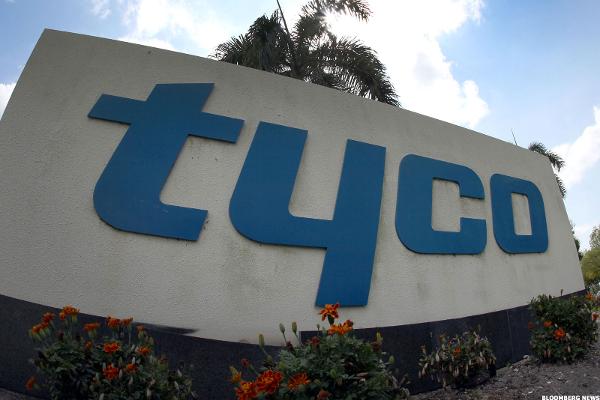 NEW YORK (TheStreet) -- Shares of Tyco Int'l (TYC) are slipping 0.63% to $45.45 in afternoon trading today as the security systems company is expected to post fiscal 2016 third quarter results before Friday's market open.
Analysts project Tyco to report earnings of 53 cents per share on revenue of $2.44 billion.
For the 2015 second quarter, the company posted earnings of 59 cents per share on revenue of $2.49 billion.
Last week, Tyco announced it expects to close its merger with Johnson Controls (JCI) on September 2 instead of the...
More