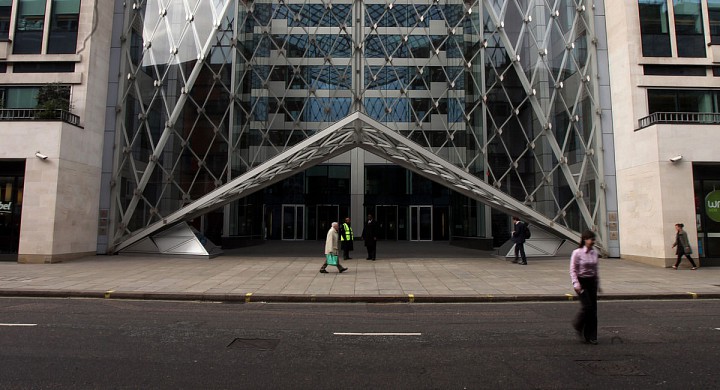 Investors in Brevan Howard Asset Management have asked to pull about $1.4 billion from the firm's main hedge fund, according to two people with knowledge of the matter, as investors flee the industry at the fastest pace since the financial crisis.
The Brevan Howard Master Fund, which bets on macroeconomic trends to invest across asset classes, will have to meet the redemption requests by the end of June, said the people, who asked not to be identified because the information is private. The fund managed $17.6 billion at the end of March, down from about $27 billion two years ago, according to a company website.
A spokesman for Brevan Howard declined to comment on the redemptions.
Investors are losing patience with the high-fee managers after years of sub-par returns. Brevan Howard suffered two years of successive declines, followed by losses during the first quarter. Clients of Tudor Investment Corp., another multibillion-dollar hedge fund, have asked to withdraw more than $1 billion from the firm founded by billionaire Paul Tudor Jones after three years of lackluster returns.
Tudor...
More