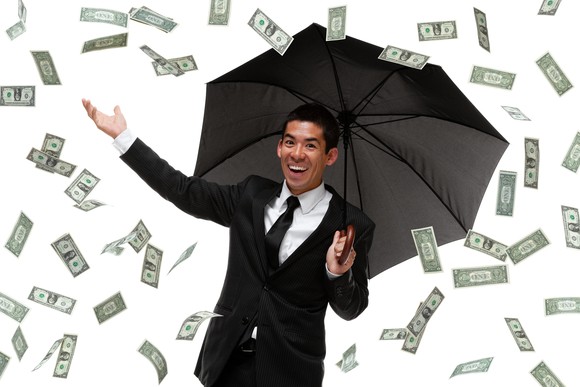 Every investor dreams about owning a stock that goes up by five, 10, or even 20 times in value, turning a modest investment into a truly life-changing amount of money. Of course, finding stocks that produce those kind of returns is challenging, but that doesn't mean it's impossible.
I combed through a huge list of stocks and found three companies that would have turned a modest $5,000 investment into more than $100,000 in just the last decade. Read below to see which stocks offered up these jaw-dropping returns.
No. 1: Amazon.com
It's little surprise that Amazon (NASDAQ:AMZN) made the list. Over the last 10 years, the house that Bezos built returned 2,656% for shareholders. That would have turned a $5,000 investment into more than $132,000.
The company's performance has been powered by its fundamentals. Amazon has gobbled up market share from retailers of all sizes, and in 2015, the company's total sales crossed the $100 billion mark. It was the fastest any company has ever done so.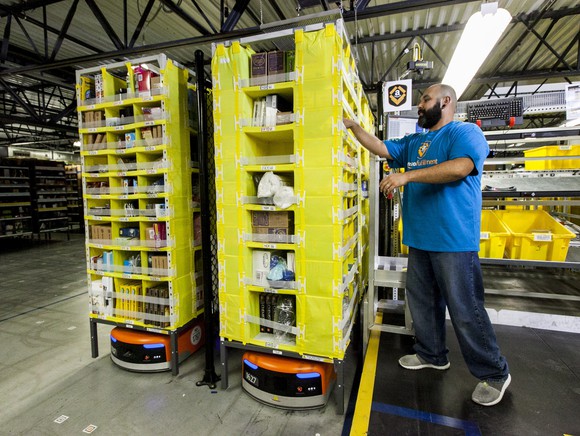 Amazon is more than just an online retailer. Founder and CEO Jeff Bezos often talks about how the company's three "dreamy businesses" -- Marketplace, Prime, and Amazon Web Services (AWS) -- each continue to grow at rapid rates.
AWS is particularly noteworthy. Amazon now runs the largest cloud platform in the world, with annual sales running north of $10 billion. This scale allows AWS to serve businesses of all sizes, and to generate huge amounts of cash. Despite its size, some analysts believe that this business unit's revenue will grow by around 25% this year, and contribute meaningfully to the company's...
More