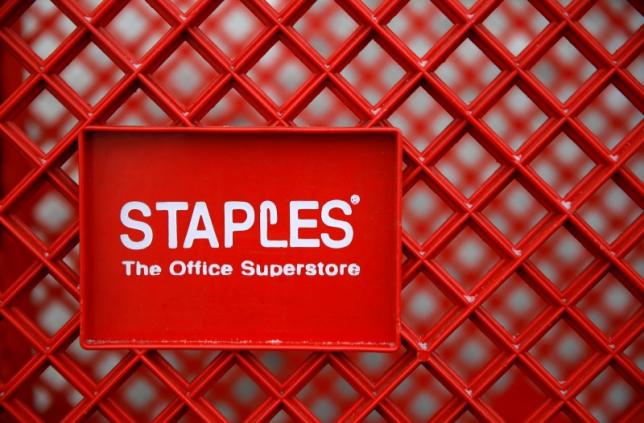 Options traders are bracing for wild gyrations in the shares of Staples Inc and Office Depot Inc as the companies await a ruling that could scuttle their pending merger.
Staples, the largest U.S. office supplies retailer, agreed to buy the second-biggest player, Office Depot, in a $6.3 billion deal in February of 2015, but the U.S. Federal Trade Commission, which regulates competition, sued in December to block the merger.
The U.S. District Court for the District of Columbia is expected to decide next week whether to grant the FTC's request for a preliminary injunction to block the transaction until an administrative judge can review it.
A...
More