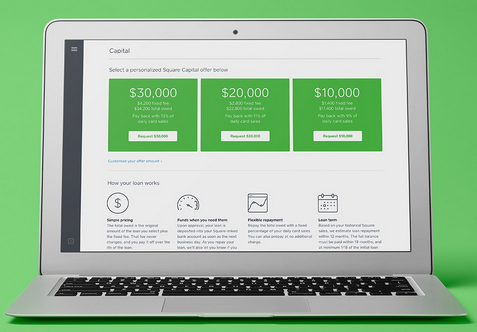 Stocks to watch on Thursday:
LendingClub (LC) - the fintech found some support around $4.50. With an enterprise value of $1 billion, the stock is an incredible bargain at this level. One needs to consider that loan applications were up 58% and that the revenue miss was mostly to the company tweaking credit models to find the best borrowers as opposed to some long term change the model.
Square (SQ) - the mobile payments provider continues to generate impressive numbers. One needs to remember that the market cap is approaching $15 billion and adjusted revenue targets for the year are down around $965 million. The two numbers don't match so be careful up at $36. The momentum run will eventually die.
GoPro (GPRO) - the company has operations under control making an investment below $9 appealing. A merger market cap of $1.3 billion with a return to profitability and a pullback in the competitive landscape is just what the doctor ordered for a rally.
Click on the Sign in/Sign up button in the top right corner to join for free to comment on your stock moves for tomorrow.
Click on the Follow button to get daily blog posts from Out Fox The $treet.
Disclosure: Long LC