When considering the top ten stock market crashes on a point basis, twenty percent of the most significant drops in stock market history have occurred in 2015, and the year is not over yet.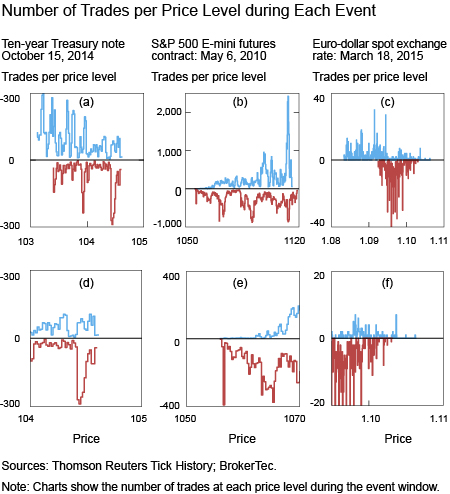 August 24 and August 21 stock market drops of 500+ points on the worst list
When the Dow Jones Industrial Average lost 588 points on August 24, 2015, shedding -3.58 percent of its value, a move largely attributed to Chinese economic wows but behind the scenes also attributed to pending U.S. Federal Reserve interest rate tightening, this was the eighth most significant one day drop in the stock market as measured by the DJIA. This is ahead of the 530 point drop on the Dow on August 21, which resulted in a -3.12 percent value...
More