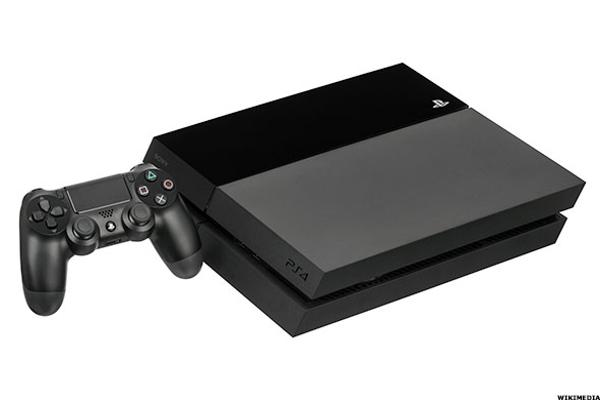 Another day, another major smartphone maker announces slowing unit sales. This time it was Japan's Sony (SNE - Get Report) , which blamed the company's 1.3% overall drop in sales for fiscal year 2016 on poor performance at its mobile division.
But unlike for Apple (AAPL), which shocked investors on Tuesday with news of falling iPhone sales, for Sony, it didn't matter one jot.
Due to a combination of streamlining its focus, altering its product mix and a particular strength in its games division, which makes the popular PlayStation4 console, the electronics and entertainment conglomerate recorded a whopping 666% rise in pretax income for the year to ¥304.5 billion ($2.81 billion).
On a net basis, it swung to a profit of ¥147.8 billion, from a loss of ¥126 billion in 2015.
Must Read: a>
More