Microsoft will not see $50 again this year

3 may 2016
Microsoft lacks any positive catalysts. The easy cash from windows is no more. Office is great but limited. SQL and enterprise is okay.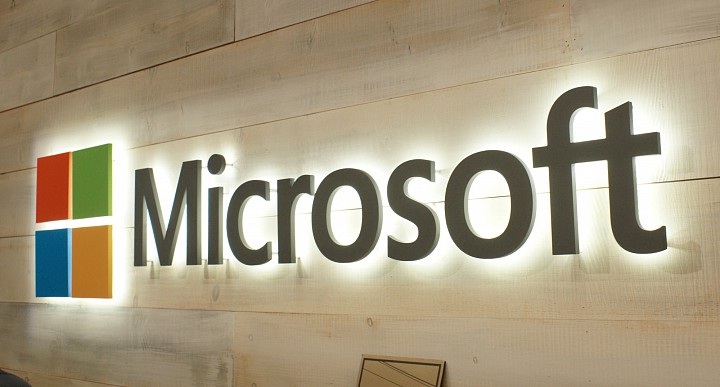 Biggest problem: no mobile devices or mobile ecosystem strategy. Perhaps it is time to buy out BlackBerry (BBRY).
Avoid MSFT - Below $50 it stays. Agree or disagree?
Voting is over
Waiting for


the right answer