Corn futures extended a slump to a 50-month low as waning prospects for frost damage this week boosted speculation that crop yields will be bigger than the government forecast in the U.S., the world's top producer.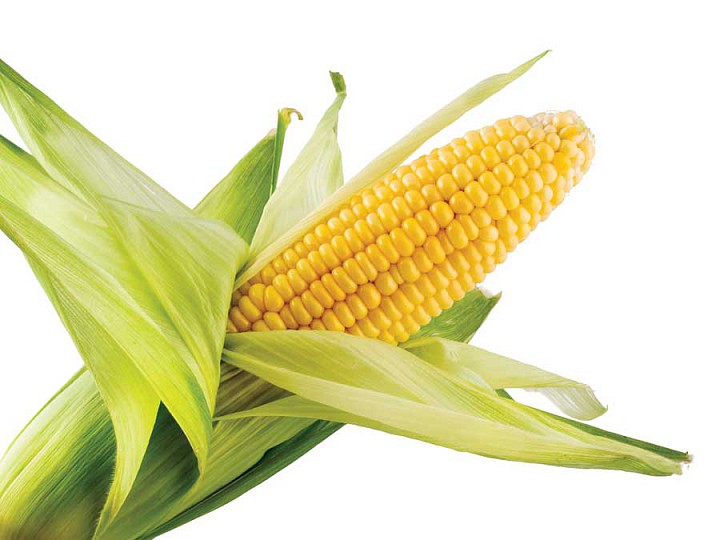 Farmers will harvest 14.276 billion bushels this year, more than the U.S. Department of Agriculture's August forecast for a record 14.032 billion, a Bloomberg survey of analysts and traders showed. The USDA will update its estimates on Sept. 11. Risk of a damaging freeze this week is "very low," Commodity Weather Group said today.
"The old adage is that big crops get bigger," Matthew Bennett, the owner of Windsor, Illinois-based Bennett Consulting, said in a telephone interview. "People are not worried about running out, though demand is pretty solid."
Corn futures for December delivery fell 1.1 percent to close at $3.4425 a bushel at 1:15 p.m. on the Chicago Board of Trade. Earlier, the grain touched $3.43, the lowest for a most-active contract since June 30, 2010.
There is little chance for a damaging hard freeze this weekend in far northern Iowa and the Minnesota-Wisconsin border, while "there are no other major frost risks apparent into early October," CWG in Bethesda, Maryland, said in a report.
The USDA said yesterday that 74 percent of the crop was rated in good or excellent condition as of Sept. 7, up from 54 percent from a year earlier.
Soybean futures for November delivery declined 1.6 percent to $9.9275 a bushel. Earlier, the oilseed touched $9.915, the lowest since July 30, 2010. Output in the U.S., the largest grower, will be 3.894 billion bushels, 2 percent bigger than the government estimated last month, the survey showed.
Soybean-oil futures for December delivery dropped 1.3 percent to 31.72 cents a pound. Earlier, the price touched 31.67 cents, the lowest since March 19, 2009.
Wheat futures for December delivery fell 1.1 percent to $5.275 a bushel. The grain touched $5.2325, the lowest since July 30. Rice futures for November delivery dropped 0.7 percent to $12.355 per 100 pounds after reaching $12.33, the cheapest since Oct. 5, 2010.