According to the Russian Defense Ministry, drills are scheduled to take place late September through early October.
As Western governments continue to worry over Russian military buildup in Syria, Moscow has announced that naval assets will also be moved to the East Mediterranean as part of planned military drills, according to Deutsche Welle.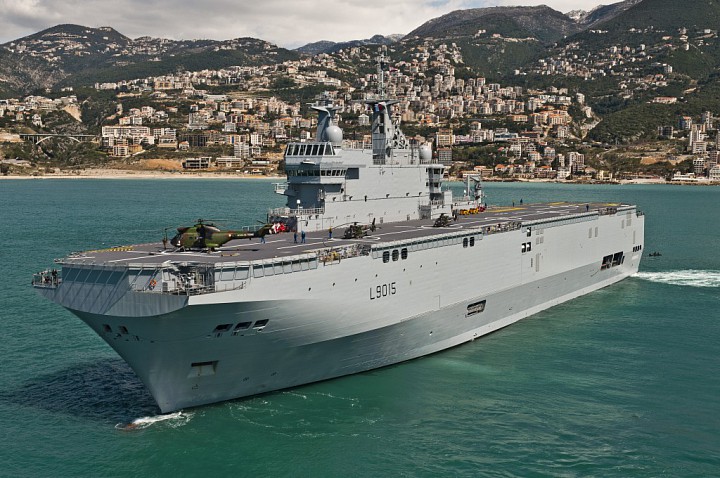 Naval exercises at time of military buildup in Syria
Tuesday's announcement revealed that three ships from Russia's Black Sea Fleet will sail to the Mediterranean to take part in the exercises. The Saratov landing ship, the Moskva guided missile cruiser and the Smetlivy destroyer will be joined by a number of other vessels.
"In total, there should be over 40 combat exercises, including rocket and artillery fire at sea and airborne targets," said the official statement. According to the Interfax news agency, the Moskva cruiser has left the port of Sevastopol in Crimea and is en route to Bosporus.
Naval forces are expected to train against submarine, aircraft and naval attacks, in addition to practicing search and rescue operations. Some worry that the exercises may further increase...
More