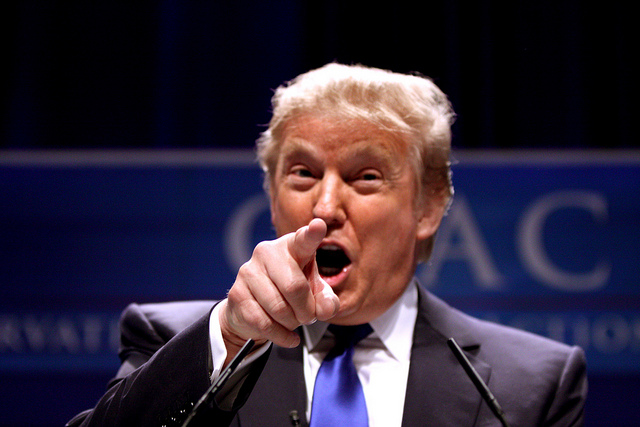 According to CNN, there is a battle going on between Donald Trump and Fox News. It all started when Trump attacked Fox reporter Megyn Kelly on her show and did not apologize. Kelly was asking Trump questions about his candidacy and debates. Fox released a statement saying Kelly's questioning were fair. However, Trump fired back by saying Kelly was not a qualified journalist.
Journalists at Fox News rallied around Kelly and even Rupert Murdoch said former mayor Michael Bloomberg should run for president. 
"I fully support her as she continues to ask the probing and challenging questions that all presidential candidates may find difficult to answer," Roger Ailes, Fox News chairman said.
For more news on Trump, click here.