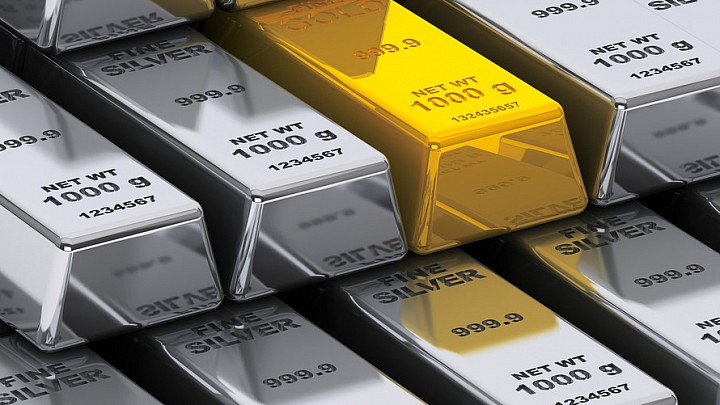 Silver might just be worth more to investors than gold.
Prices for the white metal SIN6, +0.90% which settled Friday at an 11-month high of $17.819 an ounce, climbed about 15.2% in April, far outpacing the yellow metal's 4.4% rise.
'I have long expected [silver] to outperform, but not by so much and not so quickly.
For the month, "silver was the star and justifiably so," said Christopher Ecclestone, a mining strategist at investment bank and research firm Hallgarten & Co. "I have long expected it to outperform, but not by so much and not so quickly."
Silver has historically been seen as a less precious metal than gold, but it has stolen the spotlight from the yellow metal so far this year. Year to date, silver's up over 27%, while gold has gained about 20%.
Silver's moves tend to lag behind gold in the early stages of a rally, said Nico Pantelis, head of research at Secular Investor. But if the move turns out to be real, then silver will eventually "come back with a vengeance."
"This is the violent move we are seeing now in silver," he said.
While the size of the climb may come as a surprise to some, the rally itself isn't. Silver has climbed for lots of different reasons:
Silver to gold ratio hit a historical high
Earlier this year, the silver/gold ratio, the number of ounces of silver needed to match the value of one ounce of gold GCM6, +0.93% hit a peak of more than 80 to 1.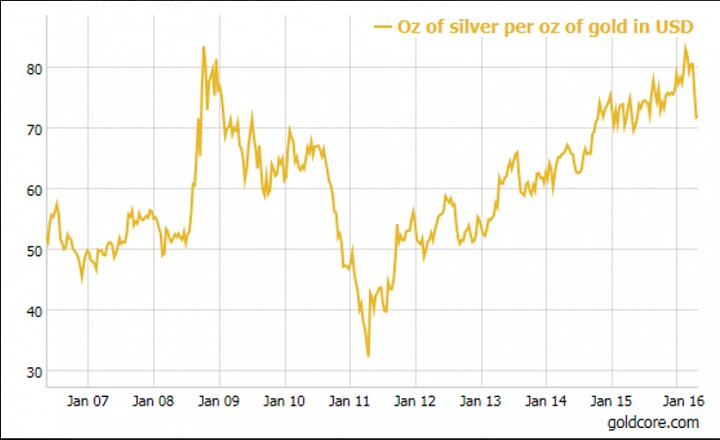 That's a level "significantly higher than the historical average," said Andrew Chanin, chief executive officer of PureFunds, which runs the PureFunds ISE Junior Silver exchange-traded fund SILJ, +4.25%
When the ratio crossed this "inflection point," many...
More