Apple's next target: Netflix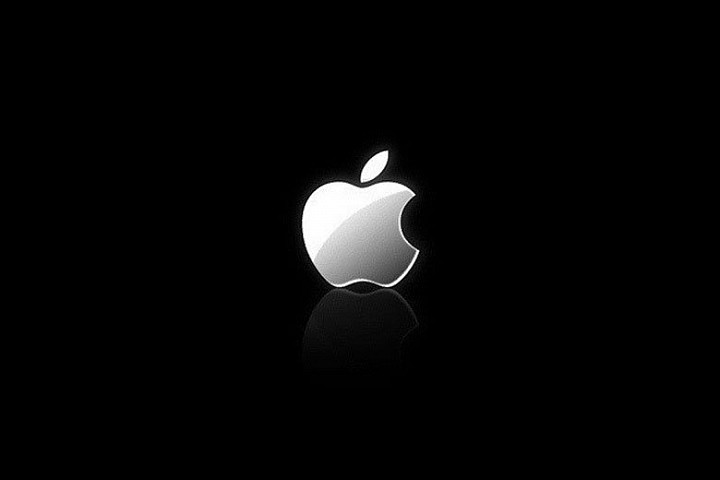 Apple is reportedly looking to start producing its own original content, with sources indicating that the tech giant has been holding talks with Hollywood executives to see who would be interested in spearheading this initiative. As reported by Variety, Apple is hoping to create development and production divisions that would churn out programming, rivaling Netflix. Additionally, Apple will be putting a headhunting firm to capture those hires soon with the goal of being in operation next year.
However, given how early Apple is in its process right now, it's unclear how big they hope this operation to become. Regardless, rumors and thoughts of Apple flirting with Hollywood has been in the talks for awhile. This move would have boundless implications on other video streaming services and content creators such as Netflix, Amazon and Hulu — much like how Apple's move into music streaming shook industry juggernauts such as Spotify.
What do you think about Apple-helmed original content? Make sure to tune in on September 9 for Apple's unveiling of the rumored new iPhone, Apple TV and an overhauled Siri.
Author: Helena Yeung