There are many speculating around what the baby will be, Princess or Prince? And what the name of the baby will be? We in business world also wonder what the impact the baby birth will be to UK economy? According to the Center for retail research, the birth of baby could give a $375 million to England's economy! How could that be? Of course, from consumer spending.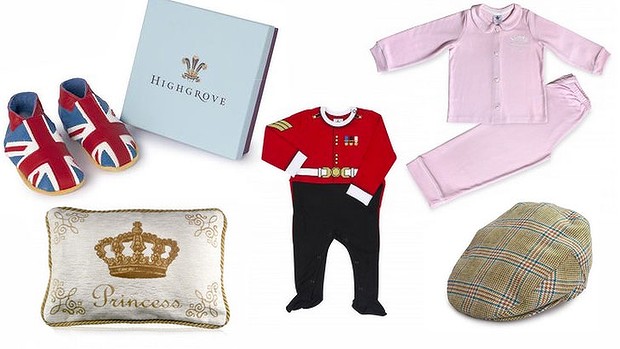 From the products related to anything Royal Baby will jack up the price like crazy such as Royal Baby's books, Royal Baby bibs, clothes and all you can think of. And also from people drinking and celebrating the occasion. Of course, how long will this boost be? Not very long for sure but the positive effect will still be overwhelming, to say the least.....Well, don't forget about the stock of the companies that made all these Royal Baby's everything. For example,
Mothercare shares
has been trading up already.
The babywear and equipment chain has been hoping that "buzz and excitement" from the birth of the Royal baby will lead to a pick-up in sales
.
What about you? What are you planning to buy to remember this special occasion? ;)