Shares of Alibaba Group Holding Ltd (NYSE:BABA) and Youku Tudou Inc (ADR) (NYSE:YOKU) are trending today after Alibaba made a non-binding proposal to acquire all outstanding shares of Youku Tudou it doesn't own. Youku Tudou shares are up 22.5% and Alibaba is up 1.5% in pre-market trading. Let's take a closer look at the deal and analyze what the smart money thinks of both companies.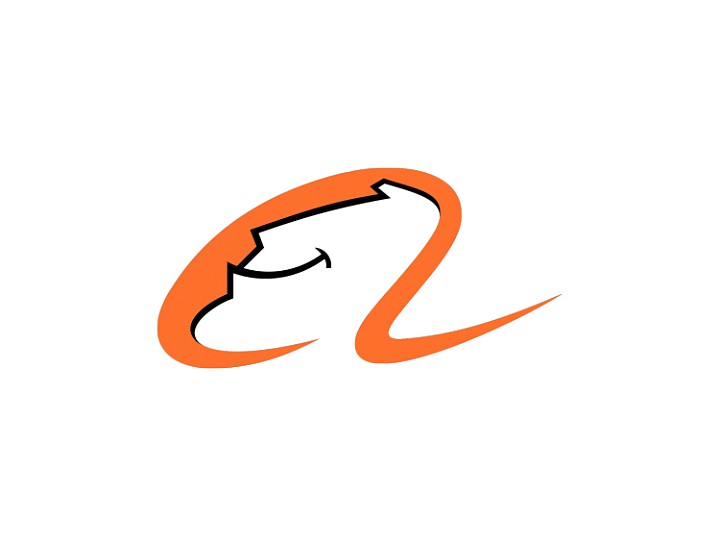 In the eyes of most traders, hedge funds are assumed to be underperforming, old investment tools of the past. While there are more than 8,000 funds in operation, we look at the aristocrats of this group, around 730 funds. Contrary to popular belief Insider Monkey's research revealed that hedge funds lagged in recent years because of their short positions as well as the huge fees that they charge. Hedge funds managed to outperform the market on the long side of their portfolios. In fact, the 15 most popular small-cap stocks among hedge funds returned 102% since the end of August 2012 and beat the S&P 500 ETF (SPY) by 53 percentage points (see more details here).
Alibaba Group Holding Ltd (NYSE:BABA) is offering to acquire Youku Tudou Inc (ADR) (NYSE:YOKU) for $26.60 per American Depository Share (ADS) in an all-cash transaction. Given that it already owns 18.3% of Youku, the deal will cost Alibaba an additional $4.2 billion. Alibaba doesn't need external...
More