Seagate Technology PLC (NASDAQ:STX), the maker of hard disk drives, disclosed that it would eliminate 1,050 jobs or 2% of its global workforce as part of its restructuring plan.
The company recently stated its commitment to realign its cost structure with the current macroeconomic business environment. Last month, International Data Corp (IDC) forecasted a bigger drop in PC shipments this year due to a large inventory of notebooks and a strong dollar.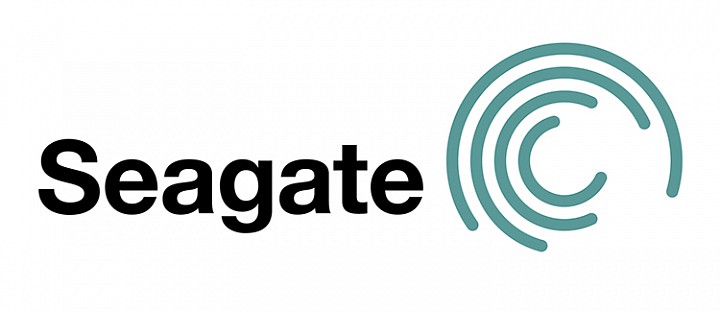 Seagate Technology estimated to achieve approximately $113 million in saving annually after implementing its restructuring plan.
In a regulatory filing with the Securities and Exchange Commission (SEC), Seagate Technology indicated its expectation to complete a large part...
More