Apple Inc. (AAPL) Will Surge After Earnings

28 october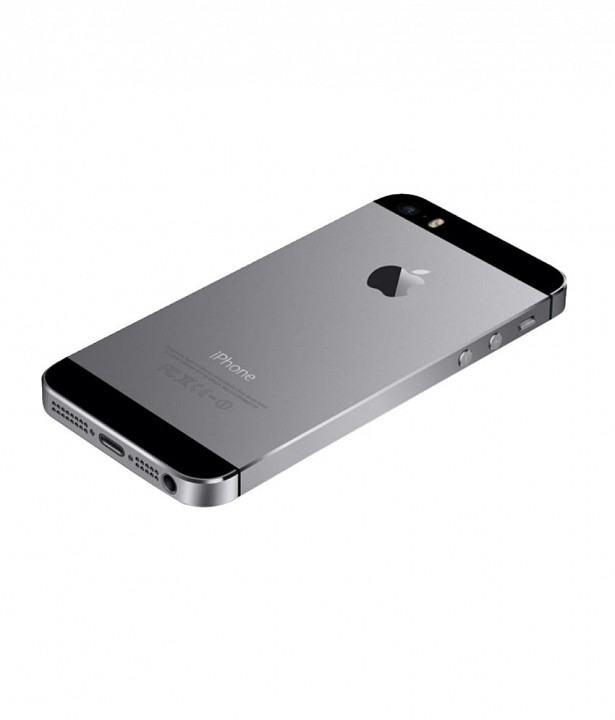 Apple's product refresh will sell to Apple fans, who will pay anything for the latest gadget. iPhone 8, barely anything new to iphone 7 and 6S, will give sales a 1-5% revenue lift for the next 2-3 quarters.
iPhone X will accelerate sales from there in the next quarter.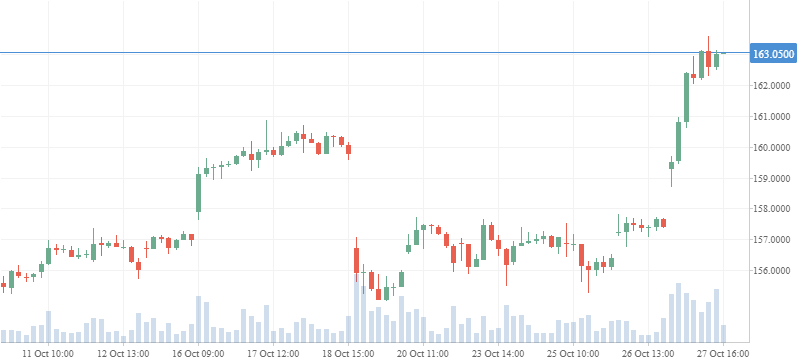 AAPL stock will go up after earnings.
Agree or disagree?
Your Next Step: Login to vote.
Use your Twitter or Facebook account to login one-click.