(1)…Why have any action list, when it is AMD, AMD, and AMD?
(2)About AMD: Jan 20 2017 $6 AND $9 Call volumes surged today.
(3)Analysts are downgrading Iron ore. Be contrarian and buy BHP, CLF, RIO.
(4)Analysts are cautious on Chesapeake Energy (CHK) even though Moody's changed its rating outlook to positive back on August 15.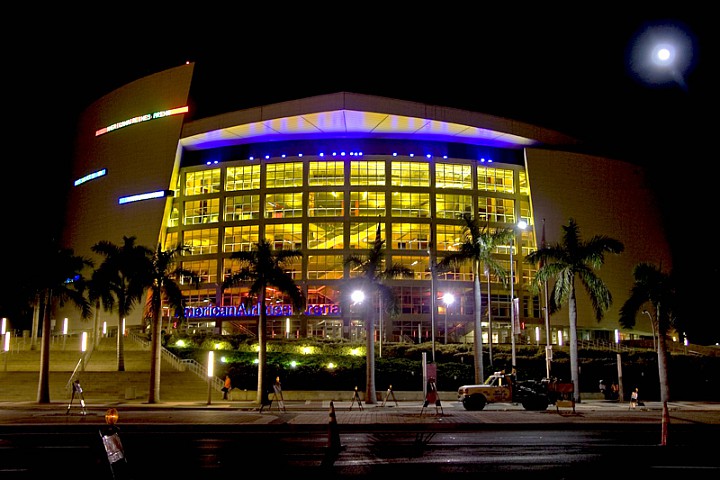 (5)Wonder if Best Buy (BBY)'s 20% surge on August 23 will hold
(6)Speculate on FireEye (FEYE), Square (SQ), and Twitter (TWTR).
(7)Question Mylan's ($MYL) future profitability in making mad stacks of cash selling EpiPens to nerds with peanut allergies. 
Post your action list in the comments, below.