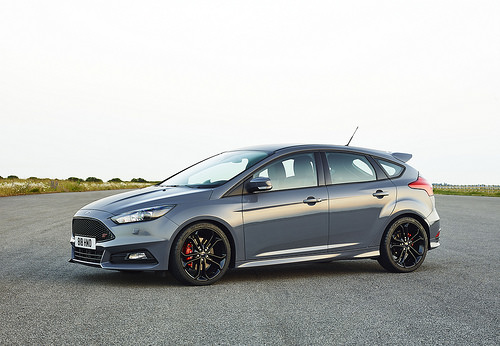 Ford Motor Company (NYSE: F) has seen success in China recently, according to The Motley Fool, with the top selling vehicles including the Escort, Fusion and Focus. In January of this year, sales rose almost 20 percent, totaling 112,000 units sold.
According to The Motley Fool, Ford opening a new assembling plant in Chongqing, which is expected to increase until by 360,000 units annually. Further, the China Association of Automobile Manufacturers named the Focus the best-selling nameplate for the third year in a row.
The Motley Fool reported Ford sold 192,000 units through February, accounting for an almost 15 percent increase from the year prior.
Some of the motor brands top competitors in China include Volkswagen and General Motors, The Motley Fool reported. Ford's market share in the country currently rests at about 5 percent, while competitors hold about 15 percent each.