Selling $1 billion worth of stock and debt will have negative consequences for Advanced Micro Devices' stock today. Looked another way, this is around 15 – 20% of market cap and will pull the stock to $7.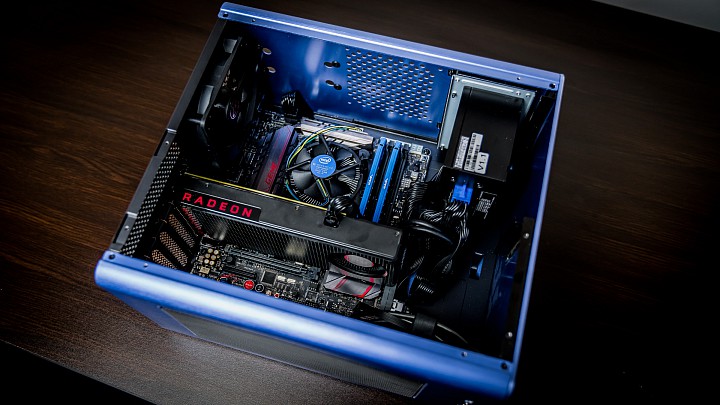 The company is improving its liquidity, taking advantage of the share rise. If Zen is what AMD promises it will be and competes head-to-head with Intel's (INTC) i7, the stock will keep moving higher.
A buyout is also possible. With a lower debt profile and three product sets on the way, AMD will attract a suiter. GPU, console sales, and CPU refresh hold promise.
The cash injection may mean AMD has another big project planned.
The ~10% dilution is a hard pill to swallow. Existing fans will own less of the company as shares hold proportionately worth less value of the company.
NVDA, for now, will hold its value on the markets as AMD slips. Intel (INTC) may make a run to $40.