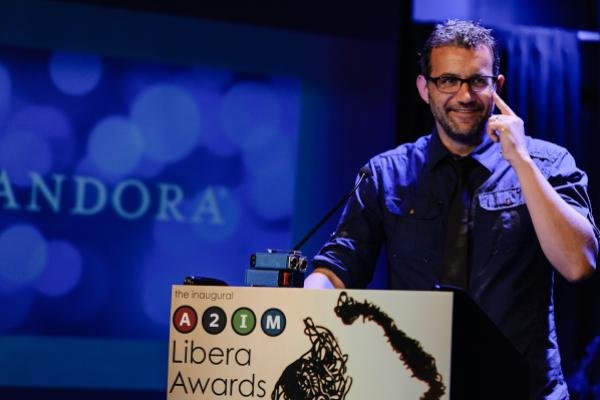 Barton Crockett of FBR & Co. has maintained an Underperform rating on the company.
Crockett believes that a settlement associated with the litigated regarding the rights fees for pre-1972 music could impact Pandora Media's margins, balance sheet and label relations.
Analyst Barton Crockett explained that various music service providers had earlier assumed that no performance rights were owed for music recorded before 1972, based on a federal law that established such right for songs recorded in and after 1972.
However...
More