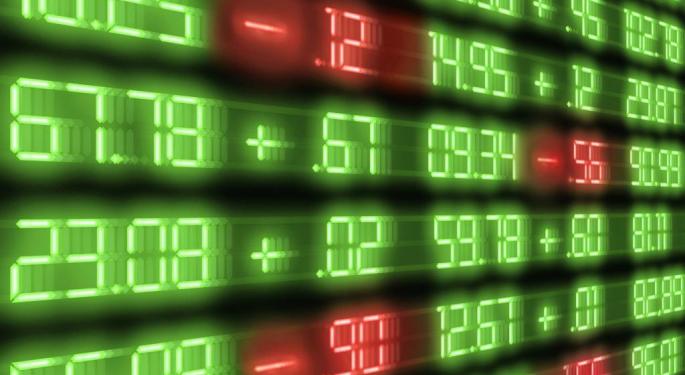 Accessing the S&P 500 via exchange traded funds is not difficult. Three ETFs –- the SPDR S&P 500 ETF SPY, the Vanguard S&P 500 ETF VOO and the iShares Core S&P 500 ETF IVV –- offer exposure to the traditional version of the benchmark U.S. index.
Although the aforementioned ETFs all track the same index, there are differences among the trio that long-term investors need to consider. For example, SPY, the world's largest ETF, is structured as a unit investment trust. That means investors that are considering holding SPY for extended periods cannot reinvest the dividends paid by the fund.
"This creates a cash drag when prices are rising. SPY is also not allowed to engage in securities lending--a technique many funds use to generate extra income that can be used to defray the cost of replicating an...
More