Google Inc (NASDAQ:GOOG)'s mobile payment system, Android Pay, is now supported at more than 1 million locations in the United States. Google's tap-to-pay system will compete with Apple Inc. (NASDAQ:AAPL) Pay in the growing mobile payments market, which is expected to be worth $1 trillion by 2017.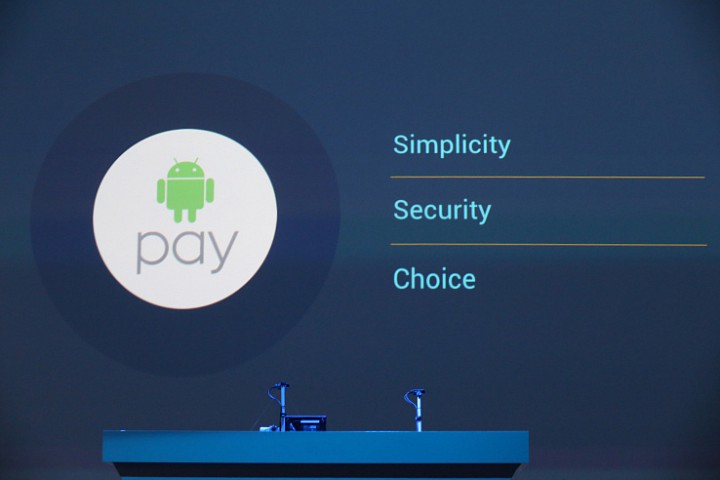 Technology companies want mobile payments to replace credit cards, and they are trying hard to convince shoppers to adopt this method of payment. All smartphones running on Google's KitKat 4.4 OS and having near-filed communication (NFC) can use Android Pay. Users will also be able to store their credit card and loyalty card details and other data on their phones with its help.
"Today, we're beginning to...
More