The iPhone 6s has finally gone live worldwide, and consumers all over the globe have been rushing to purchase this iconic handset. Apple has already claimed that the iPhone 6S will outsell all previous versions of the series, and this is a pretty major boast considering the success that the iPhone 6 achieved for the corporation last year.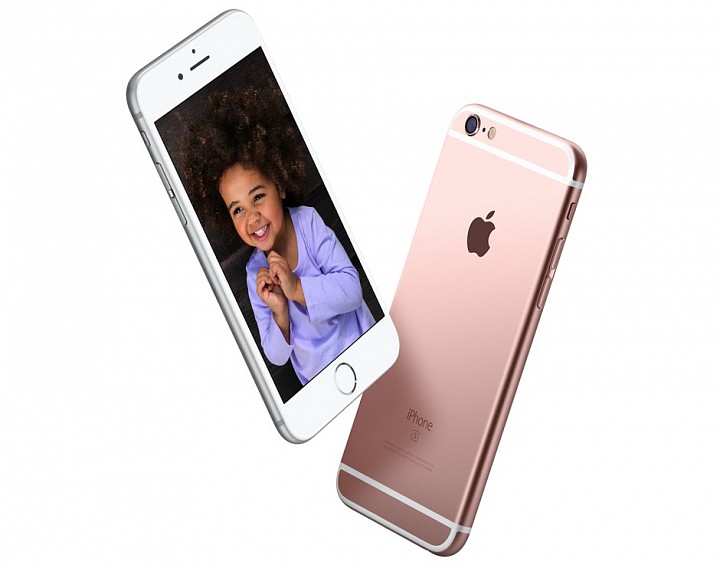 Within hours of the smartphone being released, the usual queues were forming around the block to access Apple Inc. (NASDAQ:AAPL) Stores. Undoubtedly, the iPhone 6s will be a truly global device, with Apple predicted to sell significantly more units in China than the United States. This is in line with previous reports from Bloomberg that suggest Apple's Chinese operation is indeed outselling the American equivalent.
So the iPhone 6s has gone on sale in a raft of countries, with Apple stating that it will be available in over 130 nations by the end of 2015. But three of these are particularly key to the success of the device. Apple's native US marketplace still remains incredibly important to the corporation, even if China has overtaken it slightly in terms of pure numbers. US market penetration is still significantly higher for Apple, though, than East Asia, and this makes the United States critical to the success of the iPhone 6s.
Of course, as Apple will probably sell more units in China than anywhere else, this is also a vital nation for the company. And the UK has also embraced Apple extremely enthusiastically, and is often a barometer of how well the corporation is faring in mainland Europe. So what can Apple fans expect to pay for the new iPhone 6s and iPhone 6s Plus in these three key marketplaces? Here is a rundown on all of the appropriate pricing.
United...
More