From time to time, some of the market's most visible and notable stocks will sell off and drag the entire stock market down with it, CNBC's Jim Cramer noted on "Mad Money." But to patient investors, a sell-off offers a golden opportunity to take advantage of "red-hot stocks" that weren't worth chasing on the way up but worthy of a second look when it is "cooling off."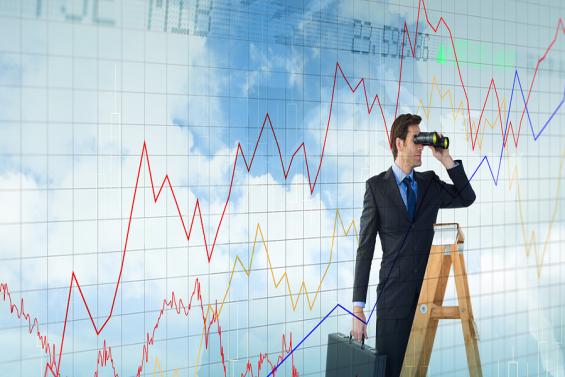 Case in point: Amazon.com, Inc. . The stock hit an all-time high of $1,093.31 on Thursday before closing the day at $1,046.00 — down from the $1,069.55 it opened at, Cramer noted. This marks Day One of the sell-off, which typically lasts three days.
Day Two of the sell-off happens on Friday; the stock dipped 3 percent in reaction to a disappointing earnings report. During the second day, investors are starting to look at Amazon but should wait another day before buying as the sell-off typically cools down.