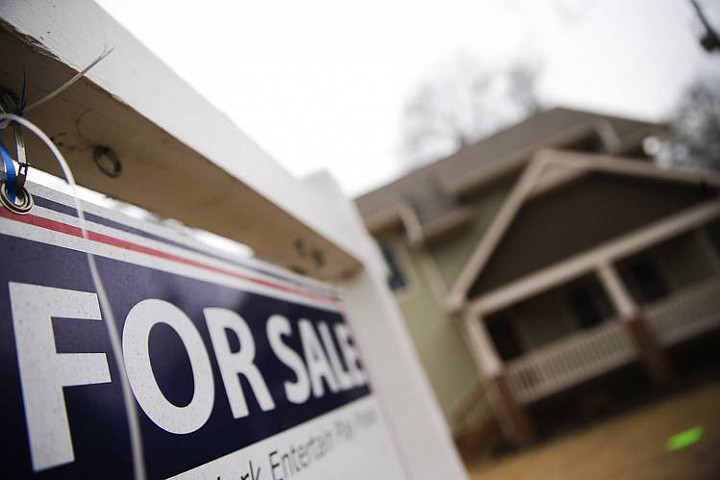 Spring is coming to the housing market. Probably.
It is over a decade since the housing bust began, nearly seven years since the recession ended, and the U.S. housing market isn't close to what historically would be considered normal. Last year, a combined 5.1 million new and used homes were sold in the U.S—not quite as many as in 1998, when the working-age population was one-fifth lower than it is now.
The conditions for improvement are there. The job market has continued to strengthen—there were 2.8 million more people working last month than in the same month a year ago, according to the Labor Department—bolstering incomes.
That is part of why more people are finally striking out, or striking out on their own again. Goldman Sachs estimates the number of newly formed households eclipsed 1...
More