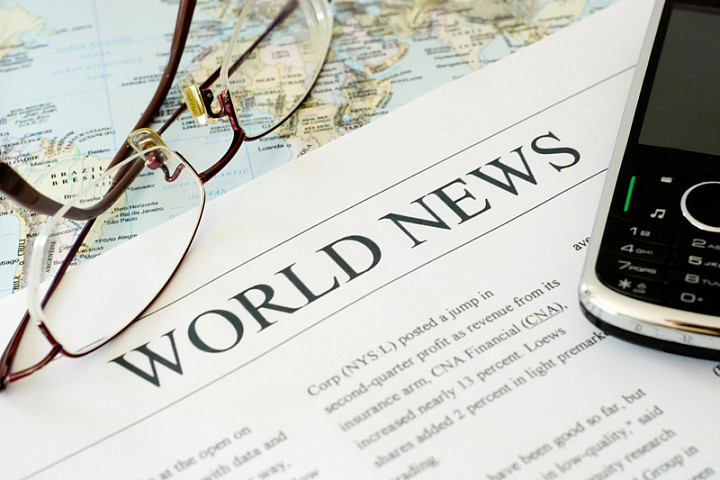 TAIPEI/BEIJING (Reuters) - Taiwan's military on Friday urged war veterans to stay away from a victory parade in Beijing next week marking the end of World War Two, saying Nationalist forces led the war, after China announced old soldiers from Taiwan would attend the celebration.
China's official narrative downplays the wartime contribution of Nationalist government troops in battling Japanese occupiers. It focuses instead on Communist forces, who were also fighting an on-off civil war with the Nationalists.
This has upset the government in Taiwan, where the same Nationalist party now governs after its ancestors fled there in 1949, having lost the civil war.
In July, Taiwan President Ma Ying-jeou, who is from the Nationalist Party, said it was Nationalist forces who won the war and nobody should...
More