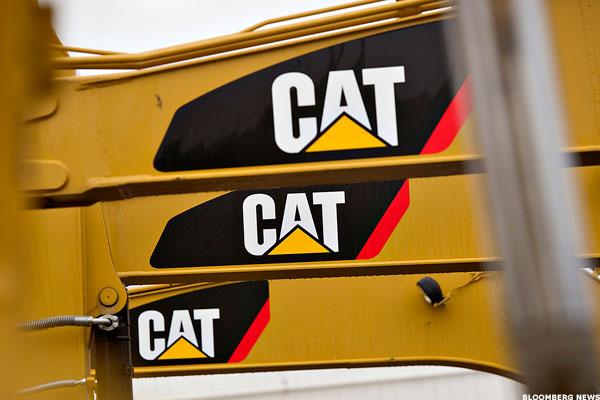 Industrial giant Caterpillar (CAT) is considering moving machine production out of its Aurora facility to its other U.S. facilities, a move that could mean more than 800 jobs would leave the plant.
"Faced with lower demand, we continue to evaluate our global manufacturing capacity," Denise Johnson, Caterpillar's Resource Industries group president, said in a statement. "Should we move forward with the decision to relocate production, we will support the local leaders to mitigate the impact on our employees, their families and the community."
Following an extensive review, the Peoria, Illinois-based company is contemplating transitioning its large wheel loaders and compactors to its Decatur, Illinois plant and its medium wheel loaders to a facility in Little Rock, Arkansas. While...
More