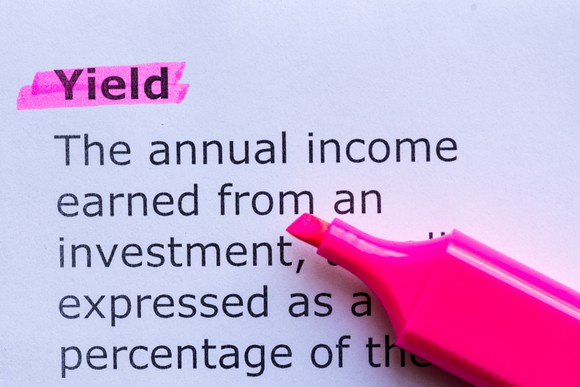 Finding high-yield investments can be a challenge. All too often, high-yield investments are such because either the businesses themselves or the payouts they give aren't sustainable. So when looking for a high-yield dividend stock for your portfolio, you have to search especially hard for a quality business that has the competitive advantages and cash flow to keep its payments up.
Three companies that fit this mold rather well are natural-gas pipeline partnership Spectra Energy Partners (NYSE:SEP), nitrogen-fertilizer manufacturing partnership Terra Nitrogen (NYSE:TNH), and healthcare-centric Real Estate Investment Trust HCP (NYSE:HCP). Let's see why these companies are worth considering for your portfolio.
High-yield energy investment with lots of room to run
One of the things that makes Spectra Energy Partners unique in the world of pipeline companies is that it has somehow figured out the balance between huge growth and keeping its balance sheet in decent order. While so many other pipeline partnerships were touting huge growth plans that were eventually cut because of the downturn, SEP and its managing partner Spectra Energy (NYSE:SE) managed to find more projects to add to the construction backlog that they plan to complete by the end of the decade.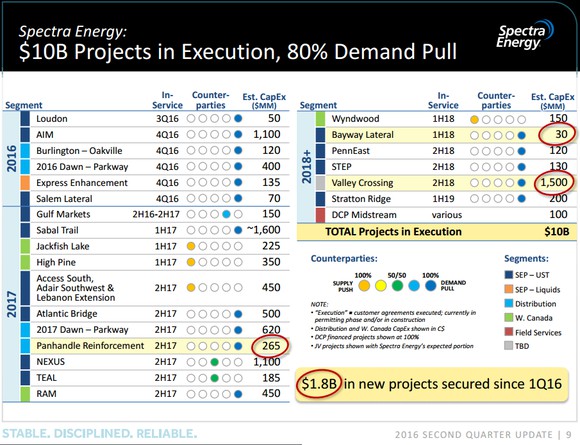 At the same time, though, Spectra Energy Partners hasn't used that huge growth plan to binge on debt. The company's ratio of net debt to EBITDA (earnings before interest, taxes, depreciation, and amortization) -- 4.1 -- is low enough (for an MLP) to be in the range that credit ratings agencies look for when handing out investment-grade ratings. One reason it could achieve this is that it keeps its payouts to shareholders lower than it could every quarter, electing to use some of that money to reinvest in the business. That may sound like a "no duh"...
More