What does Pebble hope to achieve? This week's launch of the Pebble Time Round gave the Palo-Alto based company its third major product line in 2015, but coverage had a huge elephant in the room. An Apple Elephant. How can the smartwatch start-up fight the Apple Watch? The answer is that it doesn't have to. The real fight is with Android Wear.
Highlander got it wrong. While the classic fantasy film said "there can be only one", the experience of any ecosystem is that you generally have three major choices in play, and a handful of smaller niche products that bring something new to the party but rarely have a huge impact.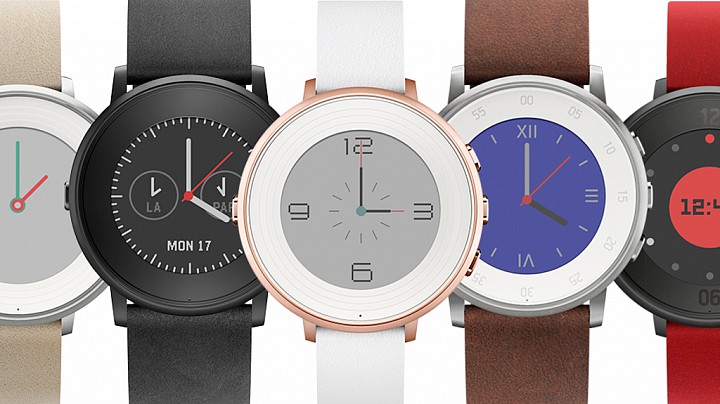 Such is the case with the nascent smartwatch market. It's already breaking along similar lines to the smartphone OS market, and you'll find echoes of the laptop, desktop, and PDA markets. The names change, the products change, but the positioning and success remain the same. The two major players in the market will generally split with one player taking the 'high margin' approach and the other taking the 'high volume' approach. Everyone else is left with shards of market share (BlackBerry) or a huge marketing budget with little results (Windows Phone).
It should be clear that Apple is sweeping up everything in the 'high-margin' smartwatch sector, just as...
More