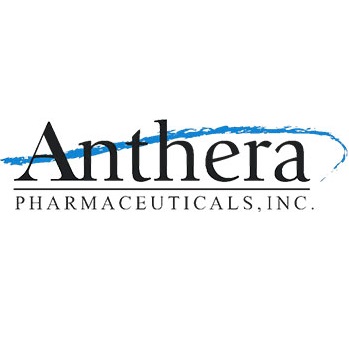 Anthera Pharmaceuticals Inc (NASDAQ:ANTH) are having a rough day after the drug maker announced that the CHABLIS-SC1 clinical trial with blisibimod for the treatment of systemic lupus erythematosus (SLE) failed to meet its primary endpoint based upon the SLE Responder Index-6 (SRI-6) at 52 weeks. Although 47% of patients in the blisibimod arm versus 42% of patients in the placebo arm achieved this endpoint, the difference was not statistically significant.
In the wake of the announcement, Anthera shares are falling nearly 23% in pre-market trading Tuesday.
"We are disappointed that the results did not demonstrate a meaningful improvement in patients' disease activity as assessed by SRI endpoints," said William Shanahan, M.D., Anthera's Chief Medical Officer. "We would like to thank the patients, caregivers, investigators and key opinion leaders who...
More