Before the bell Tuesday morning, Procter & Gamble (PG) will report its fourth-quarter results. The stock is moving well today as P&G bulls put money to work ahead of the news. P&G is up about 1% at midday and is one of the top gainers in the Dow Jones Industrial Average.
This impressive action is setting the stock up well for a new bull leg.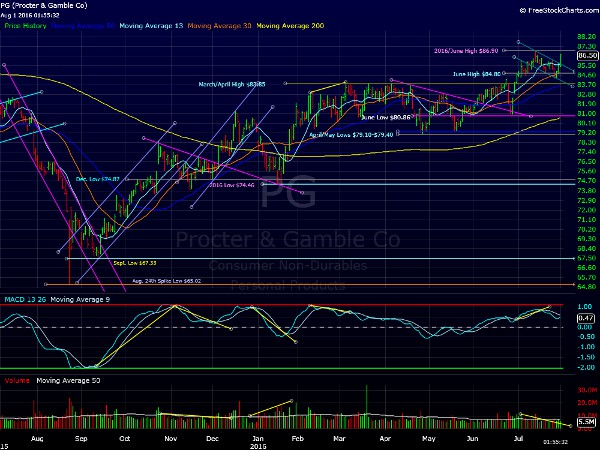 For most of July, P&G remained stuck in a very tight range. This narrow...
More