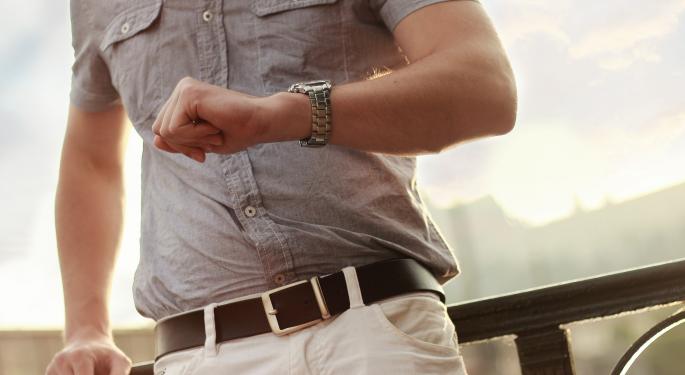 The year's Consumer Electronics Show organized by the Consumer Technology Association is underway in Las Vegas beginning Thursday. The four-day event scheduled between January 5 and 8 is a platform that show cases consumer technology innovations. Attendees of the show include developers, manufacturers, investors, media and more from all facets of the global technology industry.
Below are details and schedules of some key presenters to watch for in the show:
Description: C Space Storyteller — leveraging mobile and AI to grow stronger brands and business results.
Day: Thursday.
Time: 10:15–10:45 a.m.
Description: News Conference on Cooperative Mobility Ecosystem, featuring interactive and immersive experiences.
Day: Thursday.
Time: 11 a.m.–12 p.m.
Presenter: Xiaomi
Description: At an invite-only new conference, Xiaomi, on its debut, is to exhibit an exciting new product that illustrates how it is pushing the boundaries of innovation.
Day: Thursday.
Time: 11 a.m.–12 p.m.
Presenter: Swellpro
Description: Swellpro will showcase the new splash drone, the world first waterproof drone, and new waterproof follow me drone called Freefly will be released in its prototype.
Day: Thursday.
Time: 1–2 p.m.
Presenter: My Size
Description: Measurement Magic products empower you to accurately and instantly measure anything with a wave of a smart phone.
Day: Thursday.
Time: 2:30–3:30 p.m.
Presenter: Hoverboard
Description: Land Surfing Geoblade (which allows standing solidly with one foot in front and the other in back while surfing on land).
Day: Friday.
Time: 1:30–2:30 p.m.
Description: 3D Printing and the IoT (Jain will present on how Intel closed the loop between design, sensors, and data to create a smart, highly personalize wearable and what that means for the 3D printing workflow).
Day: Friday.
Time: 2:15–3:15 p.m.
Apart from these, companies such as Fitbit Inc FIT 3.2% will be exhibiting in booths breakthrough innovations. Conference sessions, media events, events & awards and super sessions all form the full itinerary of the show.
© 2017 Benzinga.com. Benzinga does not provide investment advice. All rights reserved.