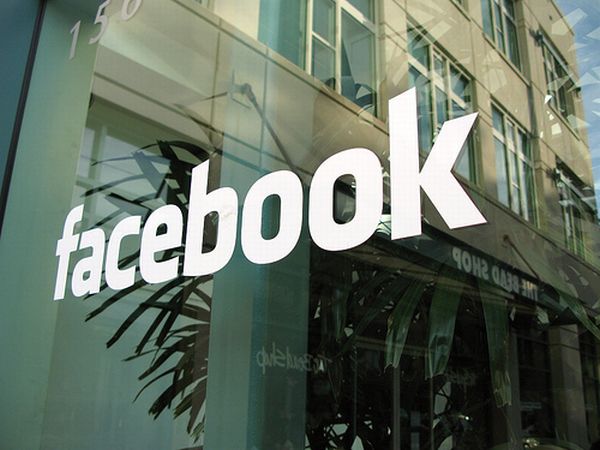 Facebook (NASDAQ: FB) unveiled a new feature today, allowing users to view what they posted to the site in the past, according to CNN. "On This Day" shows Facebook account holders photos, videos and other posts they posted to the exact day. 
The flashback feature seems to hold the same function as "TimeHop," a popular app which digs up old posts aggregated from Facebook, Twitter, Instagram and other connected accounts. 
Some users are not happy with the new feature, citing similar reactions to the "Scrapbook" feature from last year, CNN reported. Users complained the feature brings up painful memories and events they do not wish to remember.