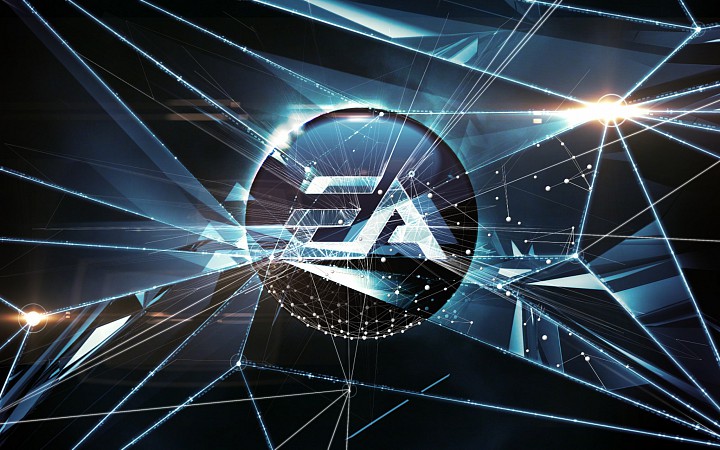 Shares of Electronic Arts Inc.jumped 14% on Wednesday as investors reacted to the company's stronger than expected quartely earnings and sales, and a few analysts raised their stock price targets citing growth in digital games.
While there were no major ratings changes on Wall Street through Wednesday afternoon, Credit Suisse raised its price target on the stock to $90 from $85, while Jefferies raised its target to $105, which is the highest target among a poll of roughly 20 analysts surveyed by FactSet. The average rating among those analysts is the equivalent to buy, while the median price target is $82.53.
Shares of Electronic Arts roared higher on Wednesday following the results, trading at around $73.34 in the afternoon. The stock has risen 26% over the last three months and 17% over the last year, outperforming the S&P 500, which is up 13% over the last three months but down 2% on the year.
What do you think about this target price? And would you buy the company's shares?