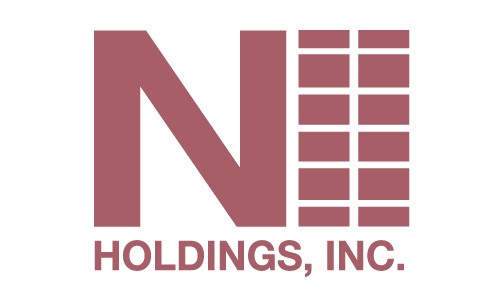 NII Holdings Inc., the mobile-phone carrier that's been losing subscribers in Latin America, said it will probably file for Chapter 11 bankruptcy protection because it can't fulfill financial obligations. The shares plunged.
The company's financial performance, combined with the inability to meet its borrowing terms, means NII is likely to file for bankruptcy, according to a statement yesterday. The carrier has until Aug. 15 to certify to banks that it's complying with its debt covenants, after which the lenders can declare a default, according to a filing.
NII, which offers Nextel mobile-phone service and has units in Brazil, Mexico, Chile and Argentina, has been losing customers as America Movil SAB and Telefonica SA offer faster download speeds for smartphones. Revenue at NII slumped 23 percent in the second quarter, and it reported a net loss of 77,000 subscribers in the period. 
http://www.bloomberg.com/news/2014-08-11/nii-holdings-likely-to-file-for-chapter-11-bankruptcy.html