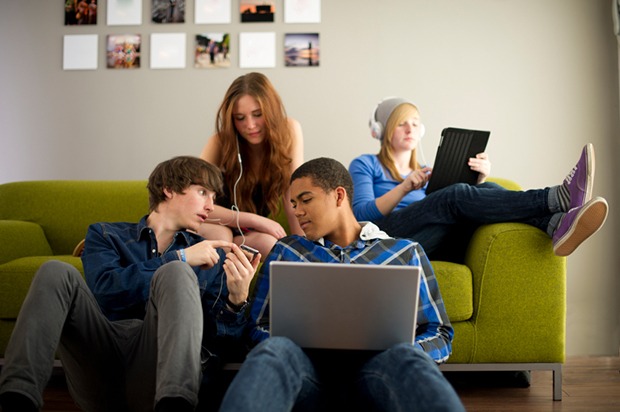 Workers are the main part of every organisation hence there should be a proper balance between the work and rest. Millennials (NASDAQ:MM)  have a drastically different outlook on what they expect from their employment experience. Millennials are well educated, skilled in technology, very self-confident, able to multi-task, and have plenty of energy. They have high expectations for themselves, and prefer to work in teams, rather than as individuals. Millennials seek challenges, yet work life balance is of utmost importance to them. They do, however, realize that their need for social interaction, immediate results in their work, and desire for speedy advancement may be seen as weaknesses by older colleagues.
The millennial worker is interested in feedback on his or her performance. But traditional semi-annual reviews are too infrequent for millennials. By 2025, 75% of the American workforce will be millennial workers and employers.
Two companies in Westchester County Lockard & Wechsler Direct and Mind spark are prime examples of this: Employees are treated to massages and games, get generous personal time, and feel the committee that comes with a relaxed work environment. All benefits that appeal to millennial workers.
Mindspark has a modern, 40,000-square-foot space with gleaming white and primary color furniture that makes it look like a Jetsons cartoon it also has a big windows and low partitions between work spaces, there's plenty of sharing with colleagues. At Mindspark there is free breakfast for employees and open snack shelves for everyone activities such as happy hour events, ice cream socials and summer picnics are a part of the work experience. Other then this you can work from home also.
One of Interesting is that you can bring your dog at workplace other benefits are Longer maternity leaves including tuition incentives and subsidies fitness membership.
The CEO Dick Wechsler says that the comfortable work environment and philosophy keeps people at his company, but clearly its policies are an incentive.