Twitter Inc (NYSE:TWTR)'s Chief Financial Officer Anthony Noto is dipping his toe in the water, purchasing Twitter stock as it continues to sell off and while on a short term basis algorithmic indications are the stock might experience additional volatility, longer term signals are suggesting potential moderation in the stock price. Twitter's CFO purchasing the company stock has not led to a strong buy signal in the past, but with the stock approaching its IPO price could this time be different?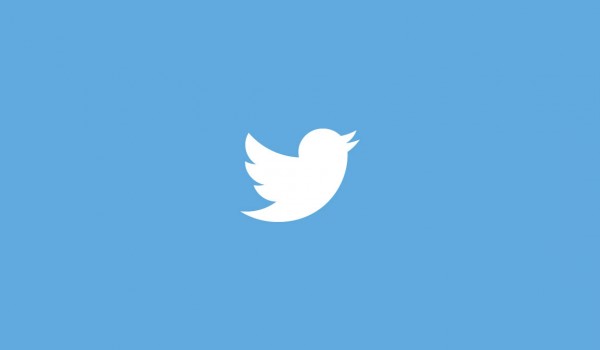 Noto is the only Twitter executive to be buying and in fact, as Business Insider noted, he is buying amid a wave of previous stock selling from other Twitter executives, including former Twitter Chairman and CEO who was liquidating his Twitter exposure at a much higher rate than that with which Evans was purchasing Twitter.
Securities and Exchange Commission filings from late Thursday evening show that Noto purchased 6,950 shares from August 4-6 at prices ranging from $27.82 to $29.43, close to the IPO price of $26. The purchase is a drop in the bucket relative to Noto's now 1,328,663 share holding. And while some reports are suggesting positive connotations are being attributed to the report, citing a potential takeover, they come amid negative reports.
Nato's last purchase...
More