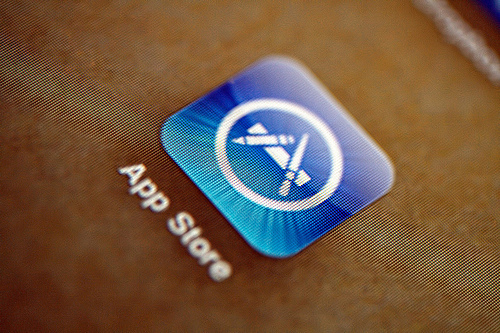 VASCO Data Security International (NASDAQ: VDSI) has bumped up almost 10% in the past week, and about 5.5% over the past month, according to a report by Insider Trading Report.
However, its stock performance remains down 33.96% year-to-date. The year low for the stock rests at $15 and high at $35.
Apple Attack
Apple (NASDAQ: AAPL) announced yesterday it experienced a malware attack within the App Store, effecting hundreds of applications in total. Multiple online security firms found Xcodeghost, a type of malware, inside applications for both iPhone and iPad.
This attack, although fixed for the most part, highlights the vulnerability of the App Store. Once though virtually invincible, this has been the largest attack on the Store's applications to date.
"We've removed the apps from the App Store that we know have been created with this counterfeit software," Apple spokeswoman Christine Monaghan said in an email, according to Reuters. "We are working with the developers to make sure they're using the proper version of Xcode to rebuild their apps."
Shares are currently moving down at $17.43.
For more business and financial news, click here.