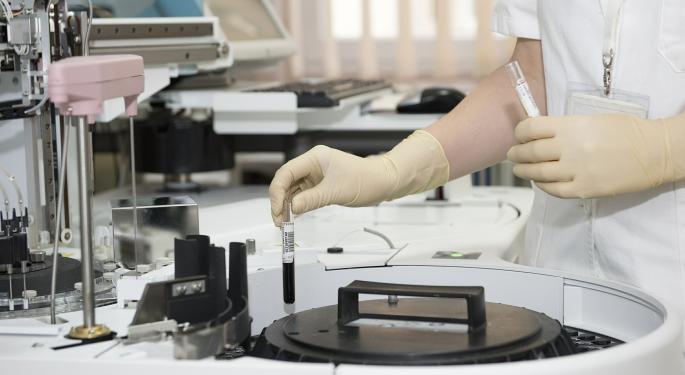 Allergan plc Ordinary Shares AGN revealed that its board has authorized a fresh share buyback program of a maximum of $10 billion of its common stock. According to the company, it expects to execute $4-$5 billion in open market repurchases in the next four to six months subject to favorable market conditions.
Allergan said that if favorable market conditions continue, it would consider extending the program following the completion of the initial portion of the share buyback program. The pharmaceutical firm also indicated it would consider the implementation of an increase in distributable reserves as approved by its shareholders. The company cautioned that the program may be discontinued at any time.
CEO and President Brent Saunders said, "We believe there is no greater investment than Allergan stock, given our powerful growth prospects. As we think about our capital deployment options post the close of the Teva transaction, in addition to the stock repurchase program, we will have the ability to pay down debt to maintain our investment grade credit ratings and preserve significant firepower to invest for growth."
Allegan said its share repurchase program was subject to the completion and receipt of proceeds from the divestiture of its Global Generics business to Teva, which was expected to close by the end of the second quarter in the current year.
In pre-market trading on Tuesday, the stock traded 1.07 percent up.
© 2016 Benzinga.com. Benzinga does not provide investment advice. All rights reserved.