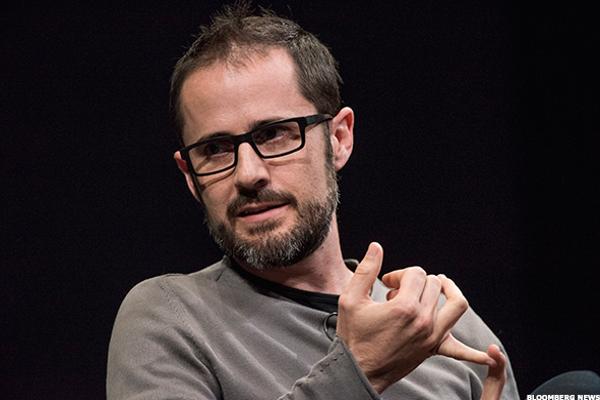 NEW YORK (TheStreet) -- Online harassment has "gotten worse for sure," Medium CEO and Twitter (TWTR) co-founder Evan Williams said on BloombergTV's "Bloomberg West" on Tuesday evening. Evans currently sits on Twitter's board.
"In the early days of the Internet, it was a little better. We felt like it's a big club and if you're there, then you're welcome," he said.
If he knew how bad online bullying would get when he...
More