Dutch company takes in 8 new orders for newest EUV machines
CEO saw strength among all customers in the second quarter
ASML Holding NV forecast revenue to grow about 25 percent this year, as Europe's largest semiconductor-equipment maker won orders for eight more of its newest lithography machines in the second quarter.
ASML's shares jumped as much as 4.9 percent in early trading Wednesday, the biggest intraday rise since Jan. 18.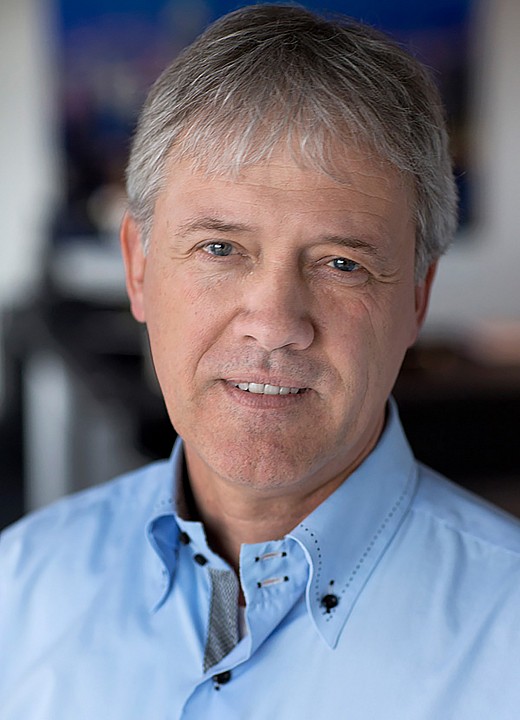 "We have strength across all customers for our products," Chief Executive Officer Peter Wennink said in a statement. "It turned out to be a very good quarter. ASML is on track to achieving net sales growth of about 25 percent for the full year." The Dutch company said it will resume its 2016-2017 share buyback program.
The new orders for ASML, whose clients include Intel Corp., Samsung Electronics Co. and Taiwan Semiconductor Manufacturing Co., brought the backlog to 27 for its newest machines, called...
More