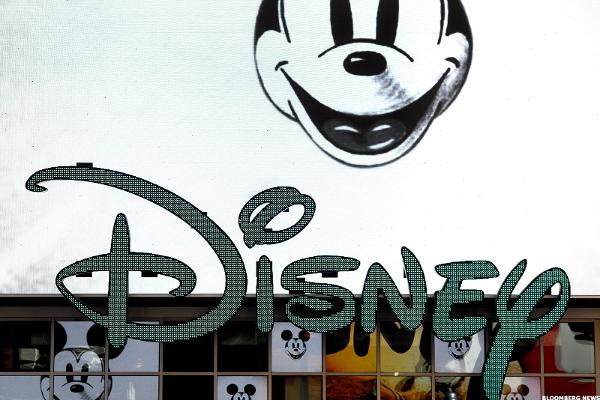 NEW YORK (TheStreet) -- Shares of Walt Disney (DIS) are down 1.02% to $96.40 late Tuesday morning as FBR Capital cut its rating on the stock to "market perform" from "outperform," Barron's reports.
The downgrade follows the underperformance of the company's recent two movies "Alice Through the Looking Glass" and "The BFG."
"At this point, we see the studio at peak earnings this year, a level that can be maintained going forward but probably not growing much from here, with Disney's domestic box office share near 22% this year, close to the highest levels ever achieved by any...
More