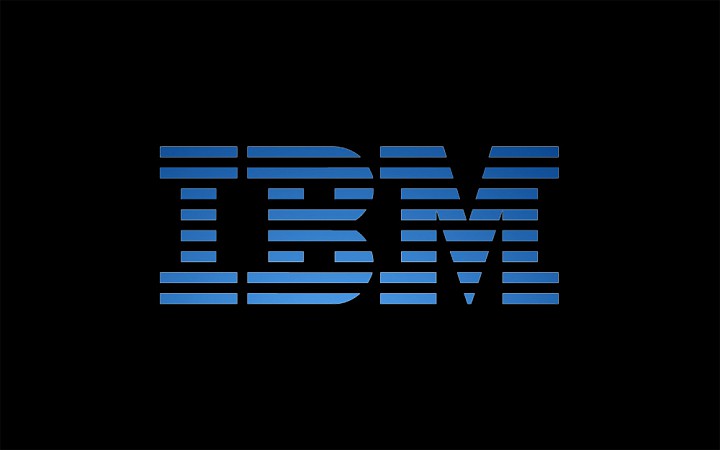 International Business Machines Corp. and Globalfoundries Inc. have resumed talks for IBM to offload its money-losing chip-manufacturing unit, according to a person familiar with the matter.
Negotiations had broken down in July after IBM offered to pay Globalfoundries about $1 billion to take the unit, a person familiar said at the time. IBM is now willing to pay Globalfoundries more to take over the operations, the person said yesterday, asking not to be identified because the discussions are private.
IBM's willingness to reopen talks and pay to be rid of the chip-manufacturing division shows how determined the company is to get less profitable businesses off the books. Chief Executive Officer Ginni Rometty is under pressure to meet 2015 financial targets after nine straight quarters of falling revenue. 
http://www.bloomberg.com/news/2014-10-07/ibm-said-...
 Will the companies reach this agreement? How do you think?