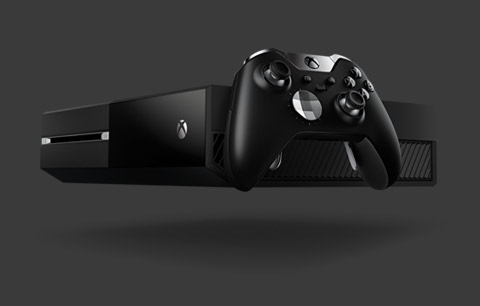 From what I understand, the upcoming console refresh should bode well for the entire ecosystem. I'm anticipating roughly 30-million-unit contribution from both the Xbox Scorpio and PlayStation Neo, which is why I'm changing my stance on GameStop. But, more importantly for Microsoft, I believe the upcoming refresh should drive some meaningful performance gains in the gaming division, which should help offset the likelihood of an Xbox game unit spin-off. While the Xbox One largely trailed the performance of the PS4 in the current cycle, the analyst at Barclays PLC estimate that the  installed base of the game console will reach 35.9 million units, which compares to the PS4 at roughly 54.3 million units by the end of CY 2016.
That being the case, Microsoft is trailing the PS4 in the current cycle, but in a rare turn of events the company was able to beat out the PS4 in the month of July (slowest month of the year). The impact primarily came from the price cut for the original Xbox One as the upcoming Xbox One S is expected to retail at a higher price point, whereas the entry level Xbox will be priced at $250. The company is finally regaining its market share due to pricing, which is something we weren't anticipating going into the mid-point of the current cycle.
Furthermore, assuming Microsoft is able to sustain installed base gains, the high margin Xbox Live subscription should translate into healthier margins from the gaming unit. However, the company is in a transitional stage given the post integration costs of LinkedIn and on-going unit-mix shift from licensed to subscription software in both consumer and professional Office. As such, it's hard to read into the tea leaves of Microsoft's fortunes, but on the gaming front we're witnessing a sort of mid-cycle resurgence that has left industry analysts re-rating the stock on momentum in many of its reporting categories. Since, Microsoft's revenue base is so large, it's hard to impact the organic growth trajectory, but with an infusion of acquisitions, gaming momentum, and on-going software revenue ramp I feel fairly compelled to give Microsoft the benefit of the doubt here.
I continue to reiterate my buy recommendation on Microsoft.