Five years after the Affordable Care Act helped set off a health-care merger frenzy, the pace of consolidation is accelerating, transforming the medical marketplace into a land of giants.
The trend is under a new spotlight now, as Congress zeroes in on the competitive and cost impact of proposed deals that would collapse the health-insurance industry's top five players into just three massive companies, each with more than $100 billion in annual revenue. On Tuesday, a Senate subcommittee is set to hear testimony from the chief executives of Aetna Inc., AET 2.30 % which plans to acquire Humana Inc., HUM 0.51 % and Anthem Inc., ANTM 1.85 % which is seeking to buy Cigna Corp. CI 0.33 % , as well as the head of the American Hospital Association.
The managed-care deals parallel what has been happening among health-care providers—2015 is on pace to notch the most U.S. hospital deals since 1999, with 71 announced through the end of August, according to Irving Levin Associates, a research firm that tracks health-care transactions. That comes on top of an already torrid spate of deal-making—in 2010, the year the health law passed, there were 72 hospital acquisitions, up from just 50 the year before. Last year, there were 100.
The supersizing, which hasn't been slowed so far by signals of regulatory concern about health-care consolidation, reflects efforts by companies in both industries to gain the scale and heft to succeed amid changes unleashed or accelerated by the health law. Those include growing pressures to constrain costs, and new forms of payment that require providers to meet efficiency and care-quality goals. Health systems are adding hospitals, doctor practices and a range of other services that enable them to manage all of a patient's care. And each industry is bulking up to amass leverage in contract negotiations against the other.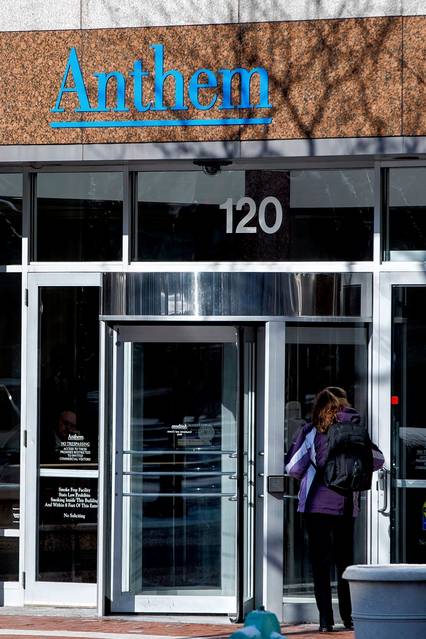 "The ACA is a trigger," said Robert Kocher, a former White House health adviser now at venture-capital firm Venrock. Now, he said, "as providers have gotten consolidated...
More