When you don't manufacture your own phones there will always be leaked photos and speculation, tomorrow is no different ahead of the search giant's smartphone event.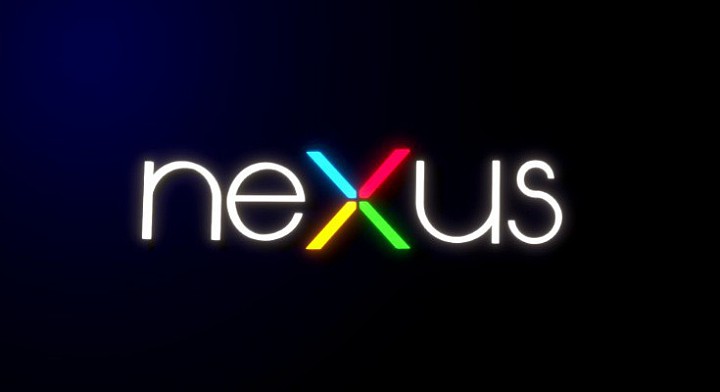 Tomorrow's San Francisco's press event for the Mountain View, CA-based Google Inc (NASDAQ:GOOG) will certainly feature the unveiling of at least two smart phones, but is the company planning on showing us anything else?
While a number of sites plan to live stream the event, lets take a shot at reading a search engine company's mind. In addition to two phones, many in the know expect to see Google's latest Android OS Marshmallow finally being run in real-time. Additionally, it's widely believed that Google will show us new...
More