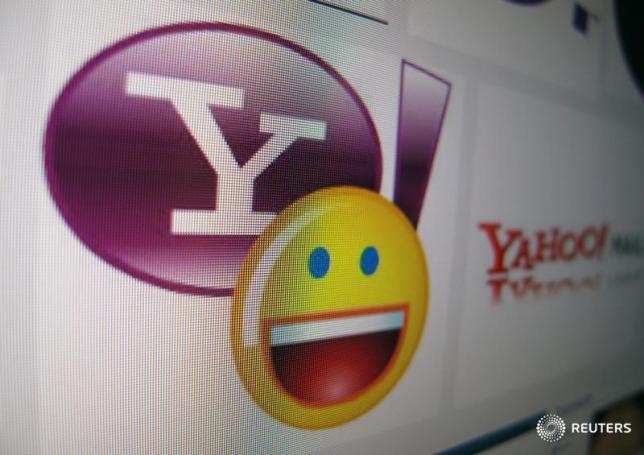 Yahoo Inc YHOO.N is set to put together a new shortlist of bidders for its core internet assets after several parties, including Verizon Communications Inc (VZ.N) and AT&T Inc (T.N), made second-round offers, people familiar with the matter said.
In a boon to the prospects of AT&T and other bidders in the auction, Verizon's offer was at the low end of those received, despite the synergies it could benefit from thanks to its ownership of media unit AOL, one of the people said.
No committed financing was required for second-round bids, and Yahoo will assemble in the coming days a new shortlist of bidders from which it will solicit binding offers, the people said.
Earlier on Thursday, CNBC reported, citing sources, that Verizon's...
More