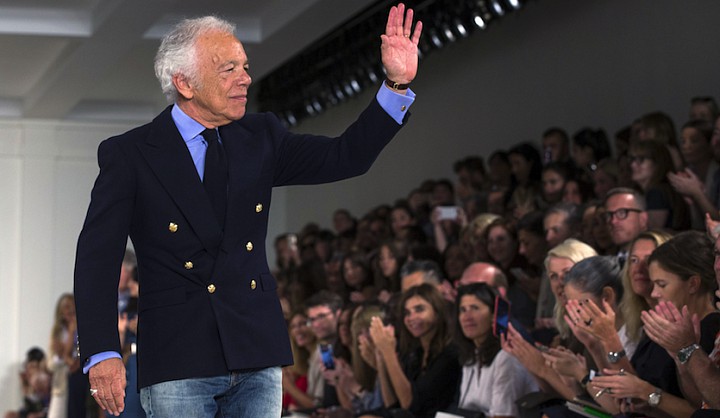 A prominent founder has to know how much power to give up when it's time to hand over the reins.
Ralph Lauren is used to getting his way. In the mid-1960s, he couldn't convince the tie company he worked for to sell a wider version of his design, so Lauren struck out on his own, building a fashion empire and becoming an icon in the process.
But now that he prepares to step down as CEO, the face of Ralph Lauren Corp. RL -1.90% for 48 years no longer holds the reins. Beginning in November, Stefan Larsson, known for rebuilding lower-end retailers Old Navy GPS -2.67% and H&M, will step into the role. Shares of the company have dropped 36% this year, but investors cheered the shift with a 9% bump a day after the news hit.
"Ralph's age of 76 years old was not unnoticed by investors, and although we still believe he will have an influence on the company remaining as its chairman, we see succession planning as a natural part of the company's lifecycle," wrote Morningstar analyst Paul Swinand shortly after the announcement.
But the future success of Ralph Lauren Corp. and Larsson depends on Lauren's ability to stay on as chairman and chief creative officer while not expecting to dictate every decision. "When a powerful founder steps down, the highest-risk move—but also the move with potentially the best result—is to keep the founder around," says Harvard Business School professor and author of The Founder's Dilemmas Noam...
More