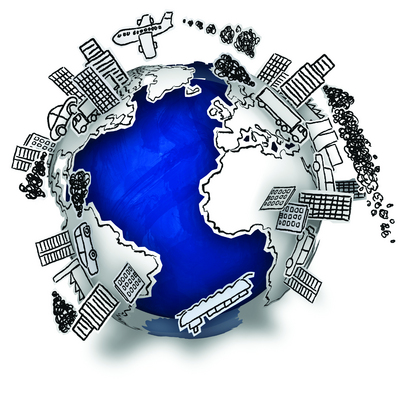 (Image Source: etftrends.com)
According to a new report by JP Morgan investors should consider investing in Europe and sell investment in Emerging Markets.
JP Morgan said that it has limited its exposure to Mexico and Russia in particular. China's expected growth is expected to be weak.
JP Morgan has also cut Japan's growth expectation to 2% from 2.2%.
Lastly, JP Morgan states that one of the key reasons for downgrading emerging markets is because lawmakers in these countries are less willing to provide stimulus. In Europe, governments are stimulating the economy.
Do you agree with JP Morgan's Assessments?